Furumaya: Farm Stay in deep Kyoto
Come and enjoy the charm of our self-renovated guest house, with the ambience of 200+ year old thatched roof farm house nestled in a beautiful valley of Tamba, about 65 km northwest of Kyoto city. This is the place where you can enjoy clean air, experience Japanese country life, learn Japanese traditional culture and home cuisine, meet and interact with locals and fellow travelers, and much more.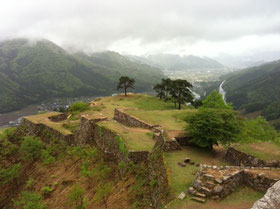 There are also many attractive tourist destinations nearby, including Amanohashidate (the Heavenly Bridge), which is considered one of the three most picturesque landscapes in Japan, Takeda Castle, one of the few mountain castles remaining in Japan, and many onsen (public baths with hot springs) and local sake breweries and wineries..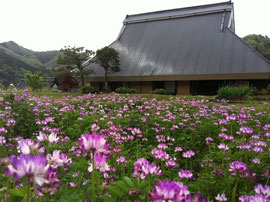 Our goal is to provide a unique and relaxing experience, so we accommodate only up to two groups (max. 7 people in total) each day. 
We are also happy to help foreign visitors to explore deep Japan.  Furumaya House is run and managed by a fully bilingual staff with lots of international work and travel experiences to help you make your stay comfortable and enjoyable....
**Note: Furumaya House is only open From mid-March until late autumn and will be closed during winter season.**
Rooms
Meals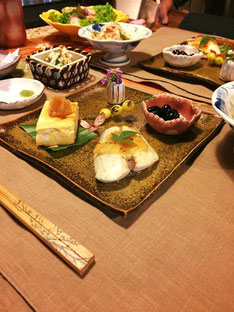 You can view pictures and food menu we provide at Furumaya House.